Zofran Lawsuits
Studies have shown that use of Zofran during the first trimester doubles the chances of the child being born with birth defects. If you or a loved one took Zofran while pregnant and your child suffered from a birth defect, you may be entitled to compensation. Contact us now to get your free, no-obligations consult regarding your potential Zofran claim!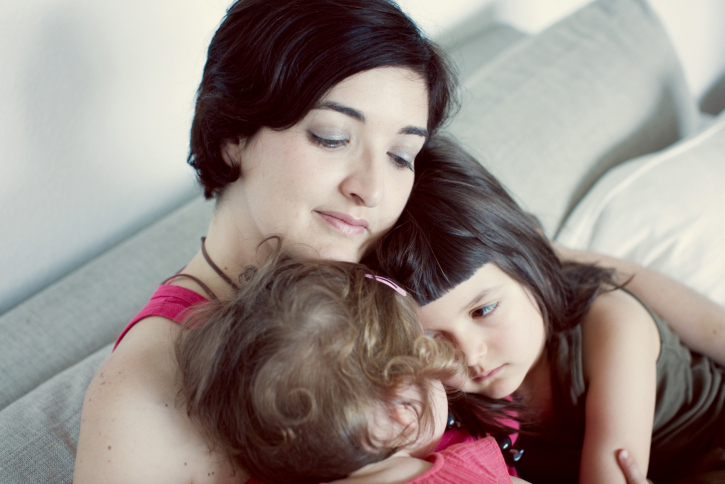 Zofran and Birth Defects
If you were taking Zofran during your pregnancy, you may have been unaware of the potential harmful side effects that this drug may have had on your unborn child. GlaxoSmithKline, the maker of Zofran failed to adequately warn mothers of the possible harmful birth defects this drug could cause if taken during the early stages of pregnancy. Zofran was originally approved by the U.S. Food and Drug Administration (FDA) to treat nausea and sickness caused by chemotherapy in cancer patients. It was never approved by the FDA for use by pregnant women.
If you or a loved one took Zofran during pregnancy and gave birth to a child with any of the following birth defects, please call our law firm:
Atrial Septal Heart defects
Ventricular septal defect
Cleft Palate
Other heart defects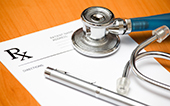 DID YOU OR A LOVED ONE SUFFER SERIOUS SIDE EFFECTS AFTER BEING
Prescribed Zofran?
You May Be Entitled to Compensation. Call Now!
FDA Issues Warning of Potential Signals of Serious Risk
In 2013, the FDA issued a warning of potential signals of serious risk for several drugs including Zofran. The warning was issued because of the high number of adverse events concerning these drugs in the FDA's Adverse Event Reporting System. As of July 2014, the FDA was still evaluating the situation and there have been no updates since that time.
GlaxoSmithKline and Zofran
You and your child shouldn't have to suffer because of the negligence of GlaxoSmithKline. GlaxoSmithKline is a British pharmaceutical company. Its product Zofran was approved for use by the FDA in 1998 to combat nausea from chemotherapy in cancer patients. In 2013, Glaxo made almost $18 billion in profits.
Zofran News And Updates
Eligible for an Zofran Lawsuit?
Kyros Law Group is dedicated to those who have been affected by Zofran. If you or a loved one has suffered serious injuries due to Zofran, then call us immediately at 1-800-804-8905. You will get a FREE & IMMEDIATE consult regarding your potential Zofran claim. You may be entitled to compensation, so do not delay. Your time to file a claim may be limited.


Do not stop taking these drugs without first speaking to your doctor.